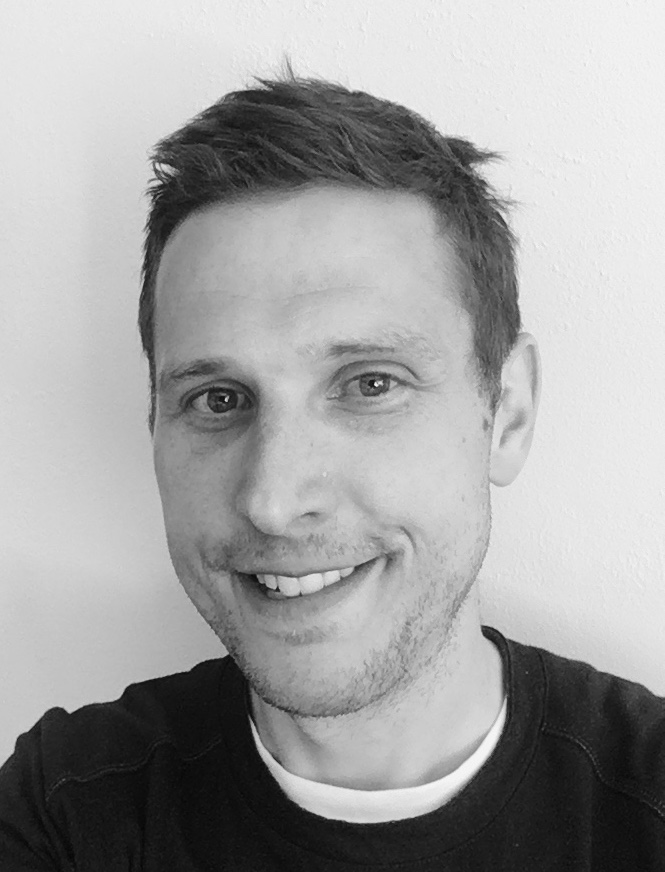 Hi! Thanks for visiting my website. If you find anything useful here, or on my github, and would like to know more, do get in touch.
Below is a bio I tend to use to describe myself, and this is what I'm doing right now:
I'm an Associate Professor in visual data science at the School of Geography, University of Leeds. I joined Leeds in 2017 after completing a PhD and postdoc at the giCentre. I publish methods-oriented research in data visualization (IEEE TVCG | CGF) and spatial analysis (GA), as well as applied studies in transport (AAP | TRC | TRA) and geography (E&P A | E&P B | JoTG).

My work typically proposes, tests and applies visual methods that help analysts to understand and communicate complex (spatial) processes under uncertainty; I'm especially interested in how visualization relates to statistical issues (see Beecham and Lovelace 2023). Many of these ideas are introduced in my upcoming book with CRC Press (development version).